Get Working Capital as your sales grow.
Cash Advance – Provides your business with cash flow based on historical past sales.
Receivable Advance – Provides you with a funds based on the value of your accounts receivable.
Purchase Order Advance – Provides funds based on purchase orders issued by credit worthy commercial accounts.
Applying is Quick and Simple
Future Sales Advance, Inc specializes in advancing funds against accounts receivable and purchase orders for your business. We use a combination of financial tools to help your business grow and deliver orders on time. We make same day decisions on most inquires and there is no application fee to apply.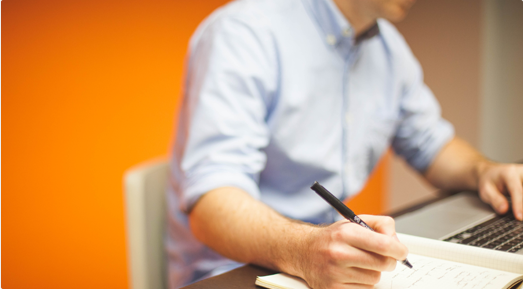 Apply and get Cash Flow Today.
Fast and Easy to Apply
No Application Fee
Higher Leverage Compared to a Bank Loan
Minimum Requirements for Funding:
One year or more in business.
At Least 20,000 a month in revenues
Current on payroll and federal taxes
What will you do with your Funds?
Buy inventory and raw materials
Invest in equipment
Offer Credit Terms to Customers
Whatever you need to grow your business