Future Sales Advance, Inc
Future Sales Advance, Inc provides unique non-bank type funding for business owners. Our boutique niche in the market allow businesses to access cash flow in 3 to 5 working days to set up.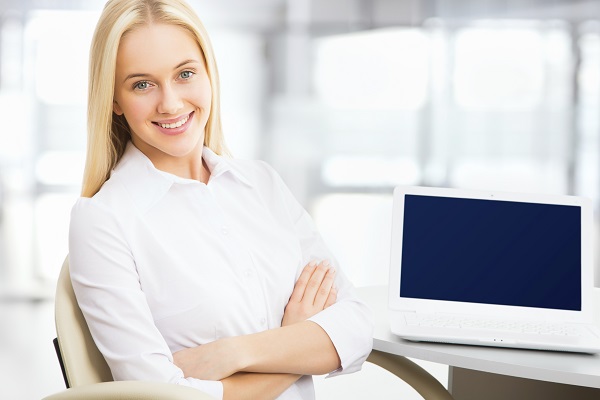 We fund business daily, every working day of the week in cash advances ,  receivables or purchase orders.
Combined with all the affiliate companies in our group, we have been in businesses for over 15 years financing small business owners and have funded over 3 billion dollars to companies just like yours.